Rhino Production Solution is committed to conducting its operations in a safe manner by taking into account and implementing policies and standards to protect the health & safety of its employees, contractor and preserved the environment.
The Management responsibility ensure Leadership, commitment and accountability in eliminating all HSE Risk or its reduction to acceptable level and ensure high standard of HSE performance in all its operational activities. Compliance with country and industry recognized best practices as a minimum acceptable standard with emphasis on HSE MS audit and continuous improvement.
Rhino Production Solution (RPS) focus on delivery of quality services and solutions at all time across all of our operations. Company`s commitment to QHSE management system ensure Line Management leadership and visibility in all areas of our operational processes with emphasis on Quality Audit and continuous improvement.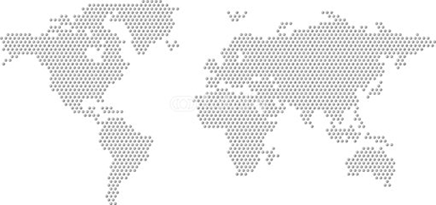 +234-8055360998

enquiry@rhinoprod.com